Student Group Projects
Semel HCI funds undergraduate and graduate student group projects which improve the health and well-being of the UCLA community. This year, Semel HCI was able to fund 9 different organizations on campus and support a cohort of 10 Global Food Initiative Fellows. These student groups attended workshops throughout the year where they learned lessons on filling out grant applications, creating evaluation surveys, and preparing videos that summarize their project.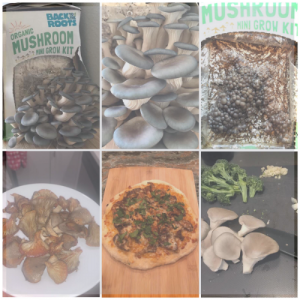 Dig: The Campus Garden Coalition at UCLA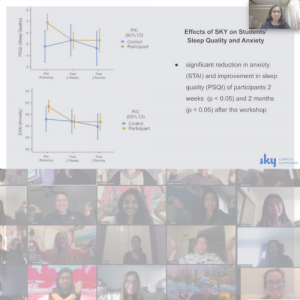 SKY at UCLA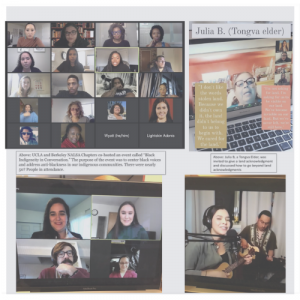 Native American Law Students Association (NALSA)
2020-2021 Funded Student Groups
Please click the links below to view student research video and media content.